Performance Mastery is a coaching and performance consulting firm that maximizes individual and organizational performance. Our goal? Sustained improvement for clients...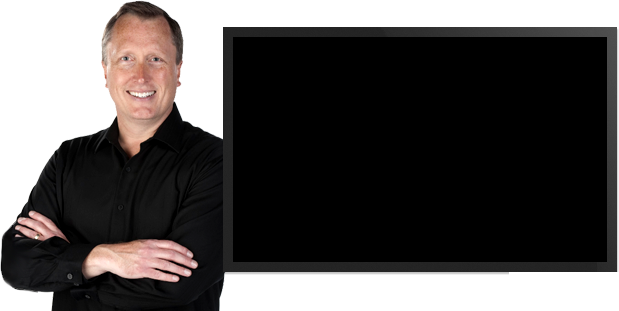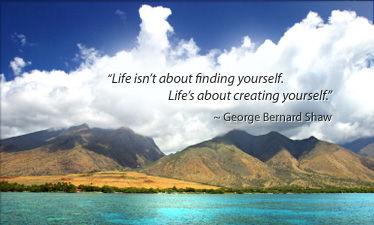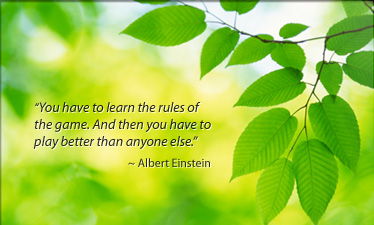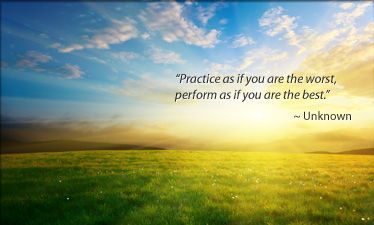 Date: August 25, 2022

Resilience is the ability to bounce back after personal or professional trials for setbacks and gain strength in the process . . ....

---

Date: September 20, 2022

Looking for an effective way to create, sustain, or enhance workplace relationships and create high functioning teams? Coaching teams requires a different skillset than teambuilding . . ....

---
More Events »

"Dan is amazing. He seemed to know what I needed to work on before I could verbalize my issues, and suggested ways to start working on them immediately. He was very flexible with what came up. I'll remember his passion, sincerity, and energy."

E. Keenan, Real Estate Professional