Performance Mastery is a coaching and performance consulting firm that maximizes individual and organizational performance. Our goal? Sustained improvement for clients...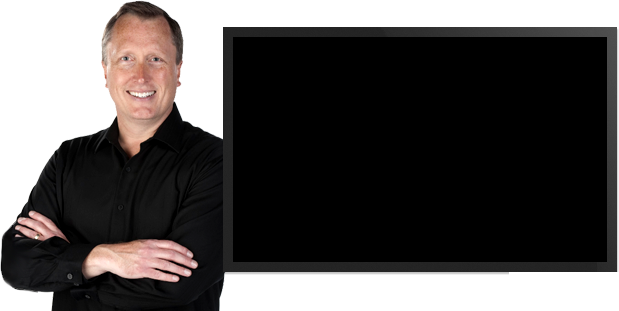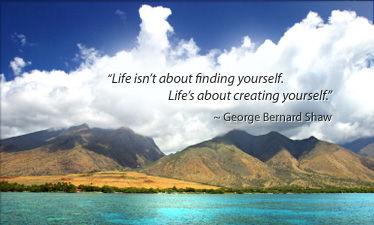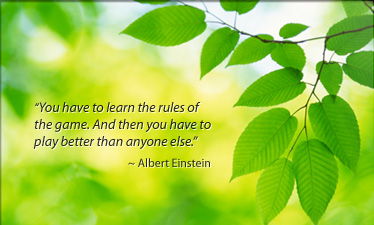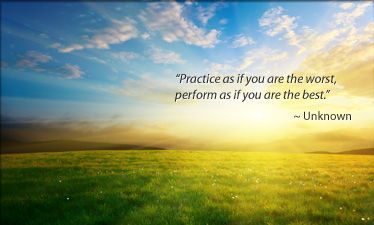 Date: July 14, 2022

The most critical success factor for leaders today is their relationship with others. This hands-on webinar will separate...

---

Date: August 25, 2022

Resilience is the ability to bounce back after personal or professional trials for setbacks and gain strength in the process . . ....

---

Date: September 20, 2022

Looking for an effective way to create, sustain, or enhance workplace relationships and create high functioning teams? Coaching teams requires a different skillset than teambuilding . . ....

---
More Events »

"Dan's coaching expertise helped me gain clarity, take action, and achieve my goals. If you want to achieve your goals in a faster, easier, more joyful way, hire Dan to be your coach!"

Diana Aughe, Entrepreneur, New Smyrna Beach, Florida