Performance Mastery is a coaching and performance consulting firm that maximizes individual and organizational performance. Our goal? Sustained improvement for clients...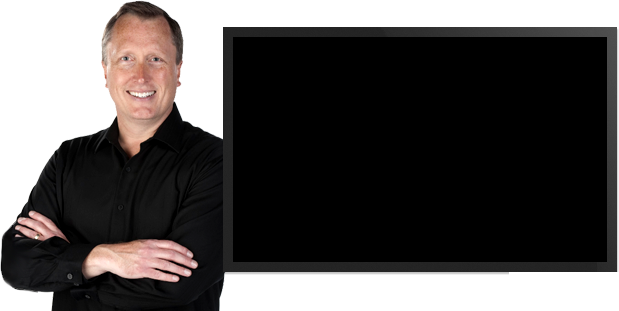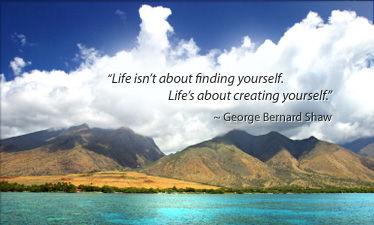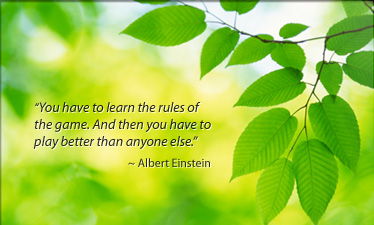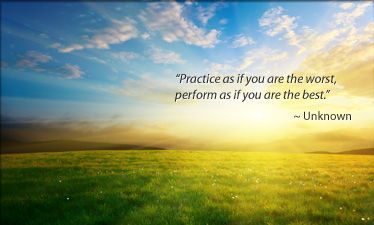 Date: July 10, 2018

Learn how the latest research in neuroscience illustrates how our brain impacts our energy level and our ability to "trust our gut" (intuition)...

---

Date: July 25, 2018

The most critical success factor for leaders today is their relationship with others. This hands-on webinar will separate...

---

Date: August 16, 2018

What do the latest findings in neuroscience have to do with effective leadership? How can leaders use proven principles of neuroscience to get their brain working FOR them, rather than AGAINST them? And how might leaders help their own...

---
More Events »

""Dan is clear and focused with the ability to facilitate results. I am impressed by his insight and professionalism. Any person or organization desiring positive change would benefit by working with Dan.""

Rebecca Minser, M.D.