Performance Mastery is a coaching and performance consulting firm that maximizes individual and organizational performance. Our goal? Sustained improvement for clients...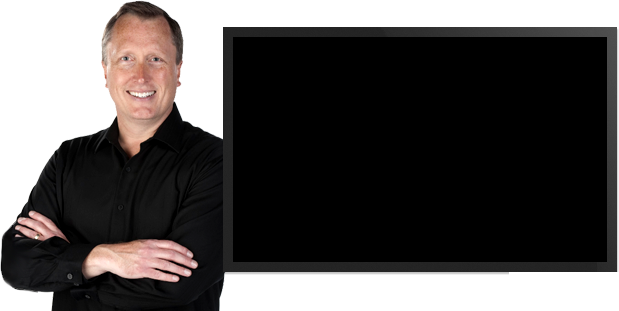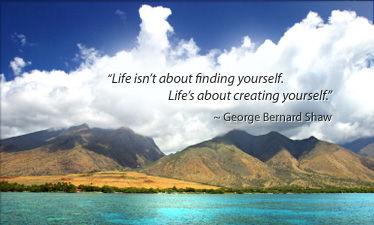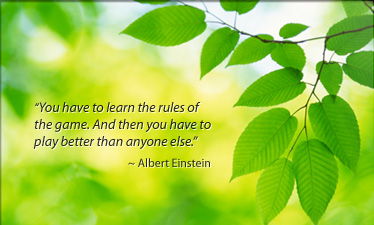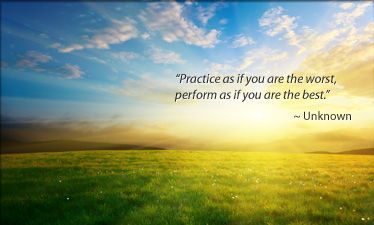 Date: July 25, 2019

Learn about the types of group coaching, phases of group coaching, and how group coaching can be a more efficient AND effective solution for developing leaders and sustaining performance while saving organizations 87% of their talent development dollars!...

---

Date: August 20, 2019

Learn tips for leading change successfully...

---

Date: September 6, 2019

The most critical success factor for leaders today is their relationship with others. This hands-on webinar will separate...

---
More Events »

""Dan guided me through my weekly challenges and helped me access the necessary tools for creating more balance in my life. I could not have selected a better coach!""

Tamara Wiggins Steele, Attorney