Performance Mastery is a coaching and performance consulting firm that maximizes individual and organizational performance. Our goal? Sustained improvement for clients...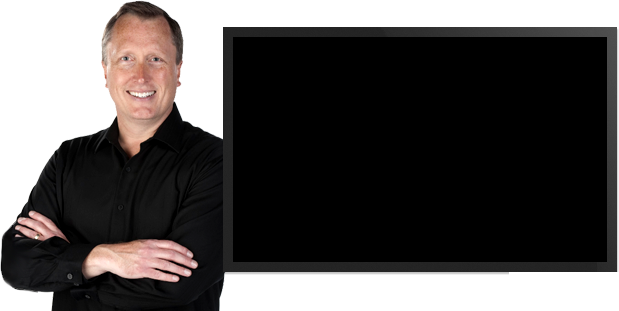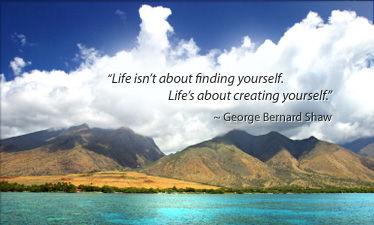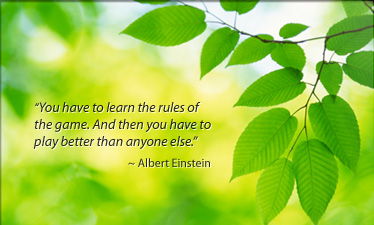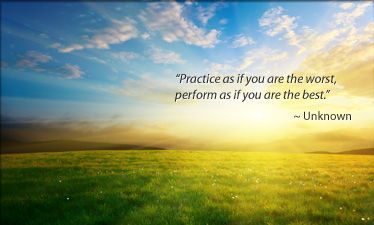 Date: June 11, 2020

Learn about the types of group coaching, phases of group coaching, and how group coaching can be a more efficient AND effective solution for developing leaders and sustaining performance while saving organizations 87% of their talent development dollars!...

---

Date: June 23, 2020

Resilience is the ability to bounce back after personal or professional trials or setbacks and gain strength in the process. How do we help our clients navigate constant change without losing all of their energy or positivity?...

---

Date: September 15, 2020

"Have the courage to trust your heart and your intuition." -- Steve Jobs Are you interested in connecting with...

---
More Events »

""I so appreciate Dan's creativity, openness, and competence in creating customized training that led to "aha" moments for our students and strengthened the skills graduating students need in the workforce.""

Mary Jane Brown, Butler University