Performance Mastery is a coaching and performance consulting firm that maximizes individual and organizational performance. Our goal? Sustained improvement for clients...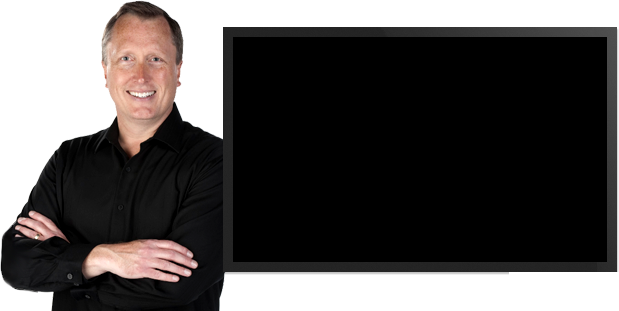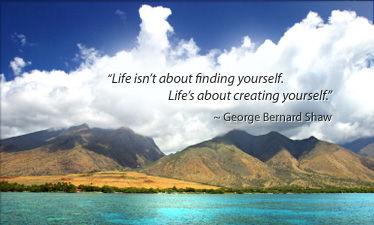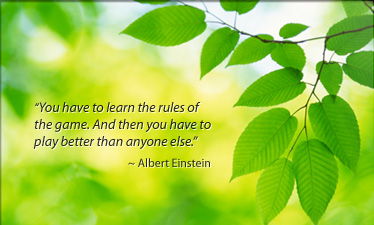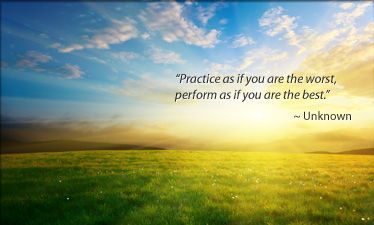 Date: October 14, 2020

Why do leaders still believe in their limiting beliefs and stories? Why are observable, measurable facts accepted as truth for one person but not another? Why is it that our thoughts seem to either work for us (raise our energy) or against us (drain our energy)? And how can neuroscience research findings help us be more effective coaches when working with leaders whose thoughts are keeping them from achieving their full potential?...

---
More Events »

"Your neuroscience-based coaching helped me achieve more during each session than I could have ever imagined. Results came quickly! Your coaching is simply remarkable."

Director, Pharmaceutical Company