Performance Mastery is a coaching and performance consulting firm that maximizes individual and organizational performance. Our goal? Sustained improvement for clients...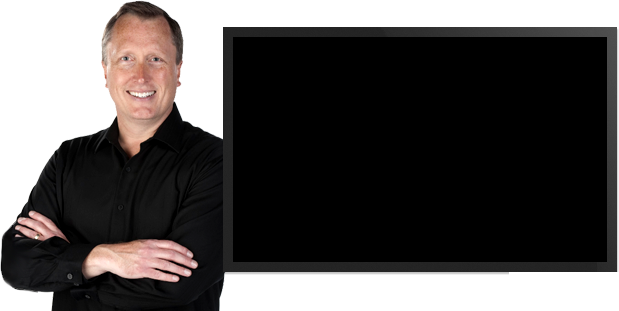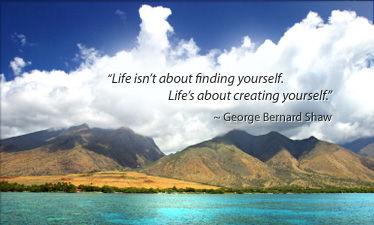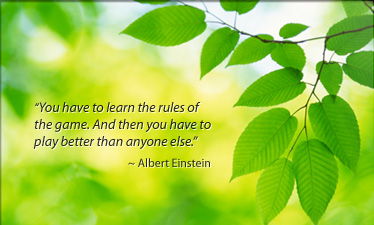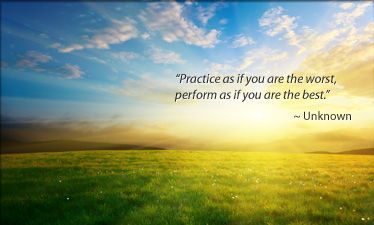 Date: June 25, 2019

Why do clients still believe in their limiting beliefs and stories? Why are observable, measurable facts accepted as truth for one person but not another? Why is it that our thoughts seem to either work for us (raise our energy) or against us (drain our energy)? And how can neuroscience research findings help us be more effective coaches when working with clients whose thoughts are keeping them from achieving their full potential?...

---

Date: July 10, 2019

Talent Development professionals continually face the challenge of sustaining improved performance after leaders or employees are sent to a training or development program. Organizations realize the value of coaching but may be hard pressed for dollars to invest in it. And coaches are continually faced with creating new ways to deliver impactful coaching to clients who want similar outcomes....

---

Date: July 23, 2019

What do the latest findings in neuroscience have to do with effective leadership? How can leaders use proven principles of neuroscience to get their brain working FOR them, rather than AGAINST them? And how might leaders help their own...

---
More Events »

""Dan is clear and focused with the ability to facilitate results. I am impressed by his insight and professionalism. Any person or organization desiring positive change would benefit by working with Dan.""

Rebecca Minser, M.D.