Performance Mastery is a coaching and performance consulting firm that maximizes individual and organizational performance. Our goal? Sustained improvement for clients...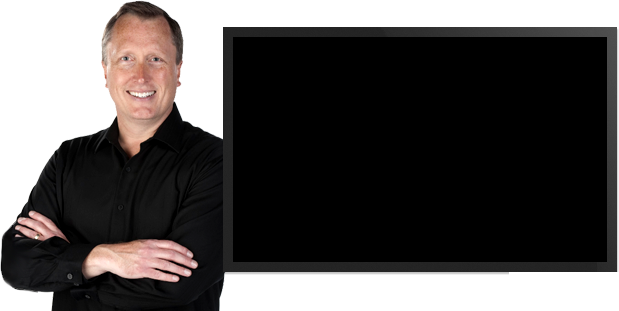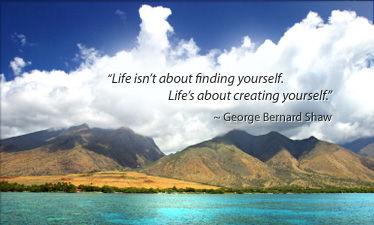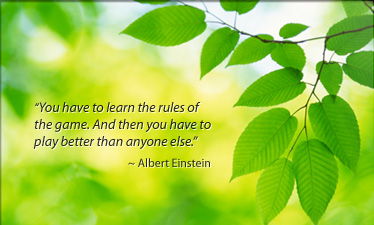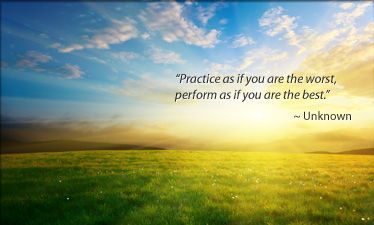 Date: January 13, 2022

What do the latest findings in neuroscience have to do with effective leadership? How can leaders use proven principles of neuroscience to get their brain working FOR them, rather than AGAINST them? And how might leaders help their own...

---

Date: February 10, 2022

Learn tips for leading change successfully...

---

Date: March 23, 2022

Resilience is the ability to bounce back after personal or professional trials for setbacks and gain strength in the process . . ....

---
More Events »

""Dan guided me through my weekly challenges and helped me access the necessary tools for creating more balance in my life. I could not have selected a better coach!""

Tamara Wiggins Steele, Attorney