Performance Mastery is a coaching and performance consulting firm that maximizes individual and organizational performance. Our goal? Sustained improvement for clients...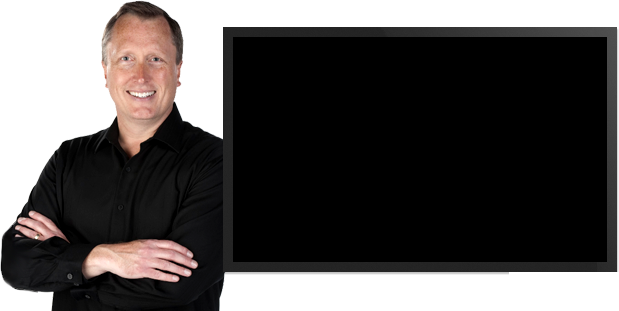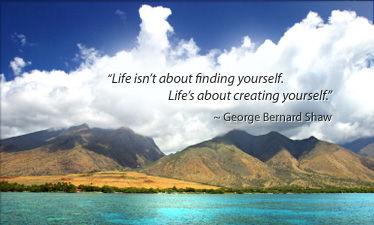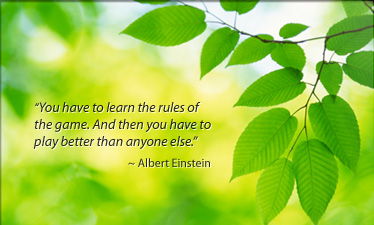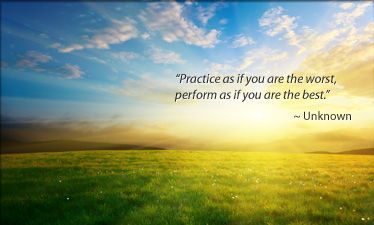 Date: February 10, 2020

Learn tips for leading change successfully...

---

Date: March 10, 2020

What do the latest findings in neuroscience have to do with effective leadership? How can leaders use proven principles of neuroscience to get their brain working FOR them, rather than AGAINST them? And how might leaders help their own...

---

Date: April 21, 2020

Learn about the types of group coaching, phases of group coaching, and how group coaching can be a more efficient AND effective solution for developing leaders and sustaining performance while saving organizations 87% of their talent development dollars!...

---
More Events »

"Dan is amazing. He seemed to know what I needed to work on before I could verbalize my issues, and suggested ways to start working on them immediately. He was very flexible with what came up. I'll remember his passion, sincerity, and energy."

E. Keenan, Real Estate Professional