Performance Mastery is a coaching and performance consulting firm that maximizes individual and organizational performance. Our goal? Sustained improvement for clients...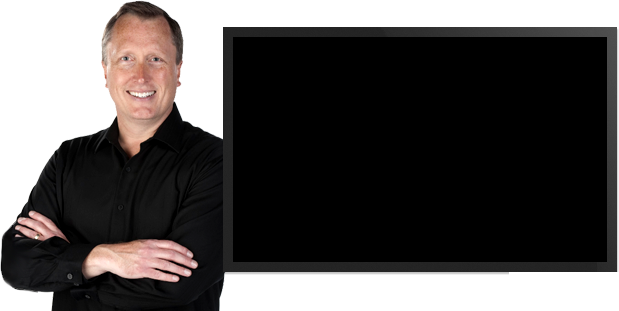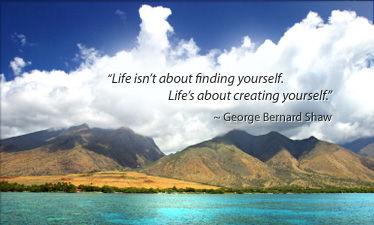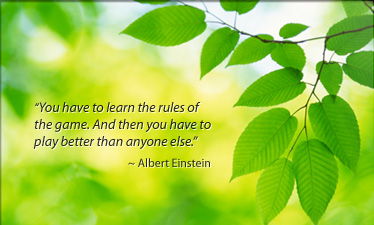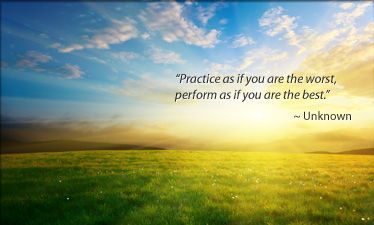 Date: November 12, 2019

Looking for an effective way to create, sustain, or enhance workplace relationships and create high functioning teams? Coaching teams requires a different skillset than teambuilding . . ....

---

Date: November 19, 2019

Learn tips for leading change successfully...

---

Date: December 10, 2019

The most critical success factor for leaders today is their relationship with others. This hands-on webinar will separate...

---
More Events »

"Your neuroscience-based coaching helped me achieve more during each session than I could have ever imagined. Results came quickly! Your coaching is simply remarkable."

Director, Pharmaceutical Company