Performance Mastery is a coaching and performance consulting firm that maximizes individual and organizational performance. Our goal? Sustained improvement for clients...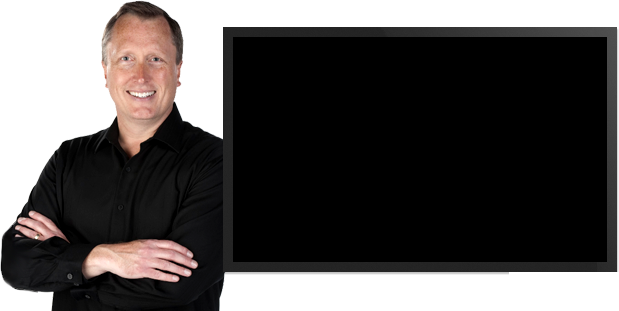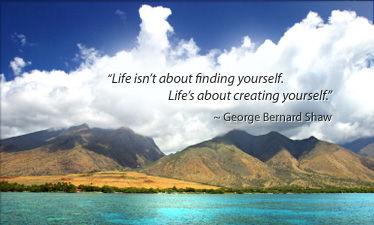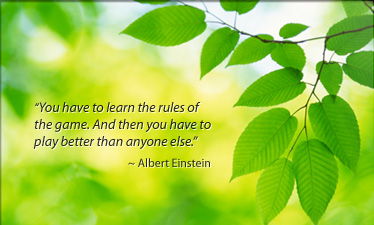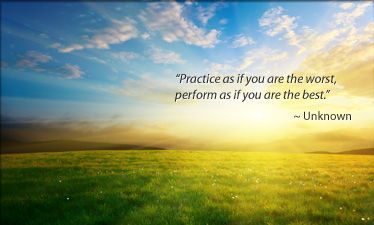 Date: February 10, 2022

Learn tips for leading change successfully...

---

Date: March 23, 2022

Resilience is the ability to bounce back after personal or professional trials for setbacks and gain strength in the process . . ....

---

Date: April 14, 2022

Looking for an effective way to create, sustain, or enhance workplace relationships and create high functioning teams? Coaching teams requires a different skillset than teambuilding . . ....

---
More Events »

""Dan guided me through my weekly challenges and helped me access the necessary tools for creating more balance in my life. I could not have selected a better coach!""

Tamara Wiggins Steele, Attorney