Performance Mastery is a coaching and performance consulting firm that maximizes individual and organizational performance. Our goal? Sustained improvement for clients...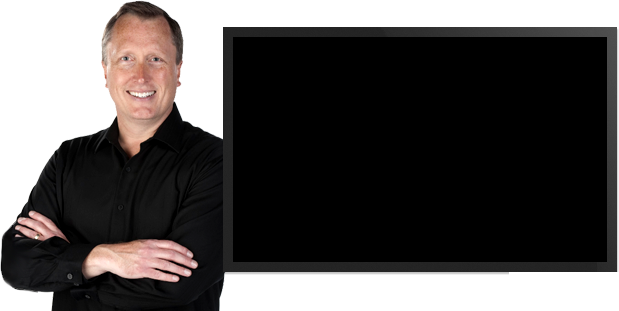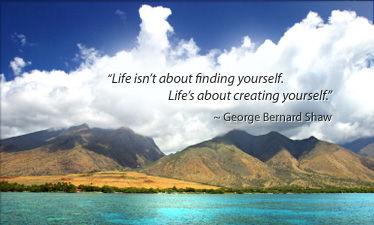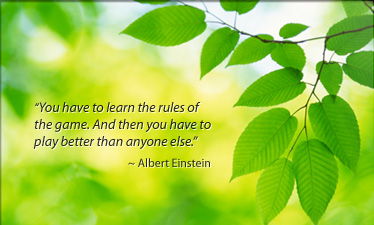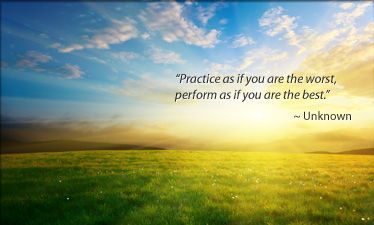 Date: April 20, 2021

Learn tips for leading change successfully...

---

Date: May 19, 2021

What do the latest findings in neuroscience have to do with effective leadership? How can leaders use proven principles of neuroscience to get their brain working FOR them, rather than AGAINST them? And how might leaders help their own...

---

Date: June 14, 2021

Resilience is the ability to bounce back after personal or professional trials for setbacks and gain strength in the process . . ....

---
More Events »

""Three months of coaching with you has produced more results than years of therapy. This is powerful stuff!""

Business Owner