Performance Mastery is a coaching and performance consulting firm that maximizes individual and organizational performance. Our goal? Sustained improvement for clients...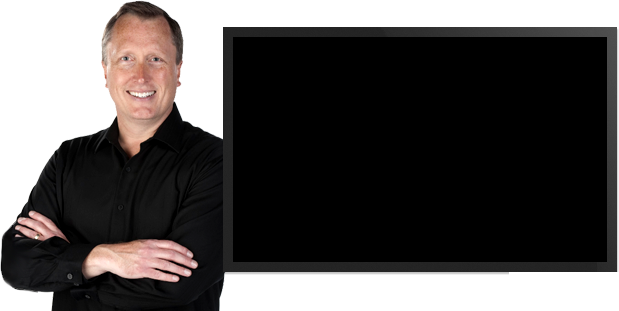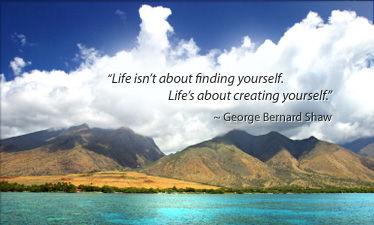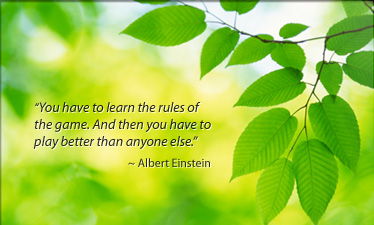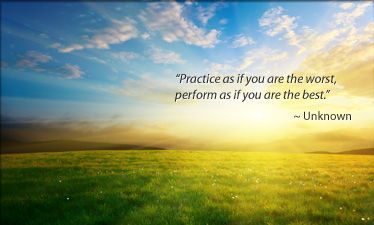 Date: June 23, 2018

Come Join us in this interactive, easy-to-understand session where we explore whether neuroscience supports the axiom "seeing is believing" or if it's really the other way around....

---

Date: July 10, 2018

Learn how the latest research in neuroscience illustrates how our brain impacts our energy level and our ability to "trust our gut" (intuition)...

---

Date: July 25, 2018

The most critical success factor for leaders today is their relationship with others. This hands-on webinar will separate...

---
More Events »

""Thank you for everything Dan. You made an incredible difference in my life and I will never forget you or what you taught me.""

Director, Healthcare Services