Performance Mastery is a coaching and performance consulting firm that maximizes individual and organizational performance. Our goal? Sustained improvement for clients...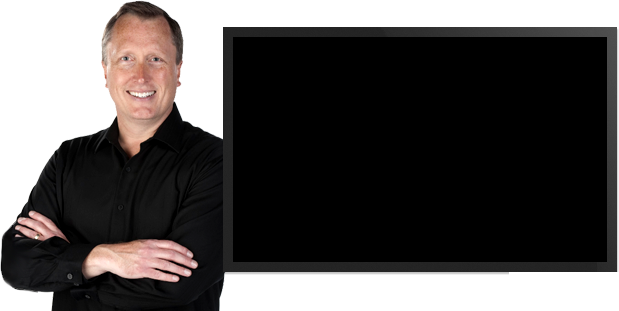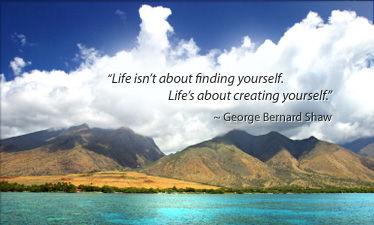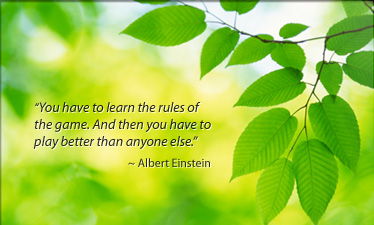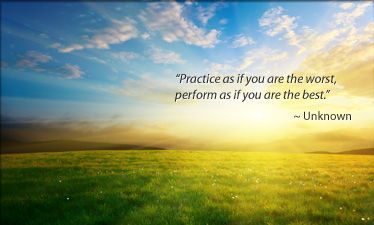 Date: April 8, 2019

Why do clients still believe in their limiting beliefs and stories? Why are observable, measurable facts accepted as truth for one person but not another? Why is it that our thoughts seem to either work for us (raise our energy) or against us (drain our energy)? And how can neuroscience research findings help us be more effective coaches when working with clients whose thoughts are keeping them from achieving their full potential?...

---

Date: April 17, 2019

Learn tips for leading change successfully...

---

Date: May 21, 2019

Looking for an effective way to create, sustain, or enhance workplace relationships and create high functioning teams? Coaching teams requires a different skillset than teambuilding . . ....

---
More Events »

""Three months of coaching with you has produced more results than years of therapy. This is powerful stuff!""

Business Owner, Business Owner