Performance Mastery is a coaching and performance consulting firm that maximizes individual and organizational performance. Our goal? Sustained improvement for clients...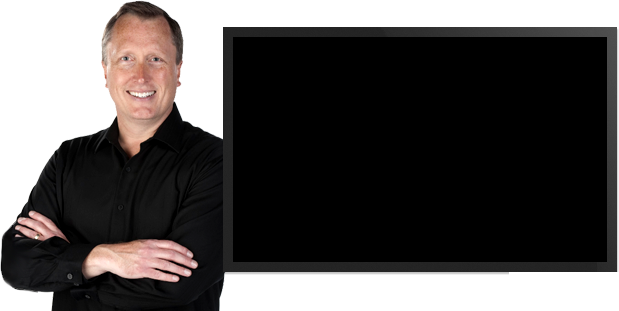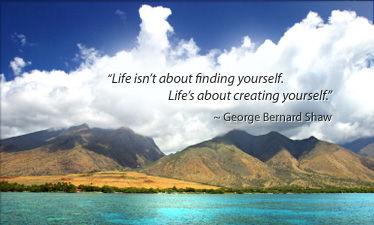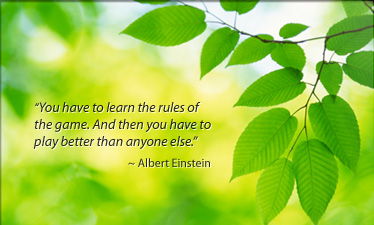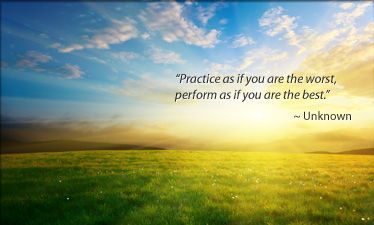 Date: November 19, 2019

Learn tips for leading change successfully...

---

Date: December 10, 2019

The most critical success factor for leaders today is their relationship with others. This hands-on webinar will separate...

---

Date: January 7, 2020

Resilience is the ability to bounce back after personal or professional trials for setbacks and gain strength in the process . . ....

---
More Events »

""I so appreciate Dan's creativity, openness, and competence in creating customized training that led to "aha" moments for our students and strengthened the skills graduating students need in the workforce.""

Mary Jane Brown, Butler University